About Us
We're on a mission to save bees.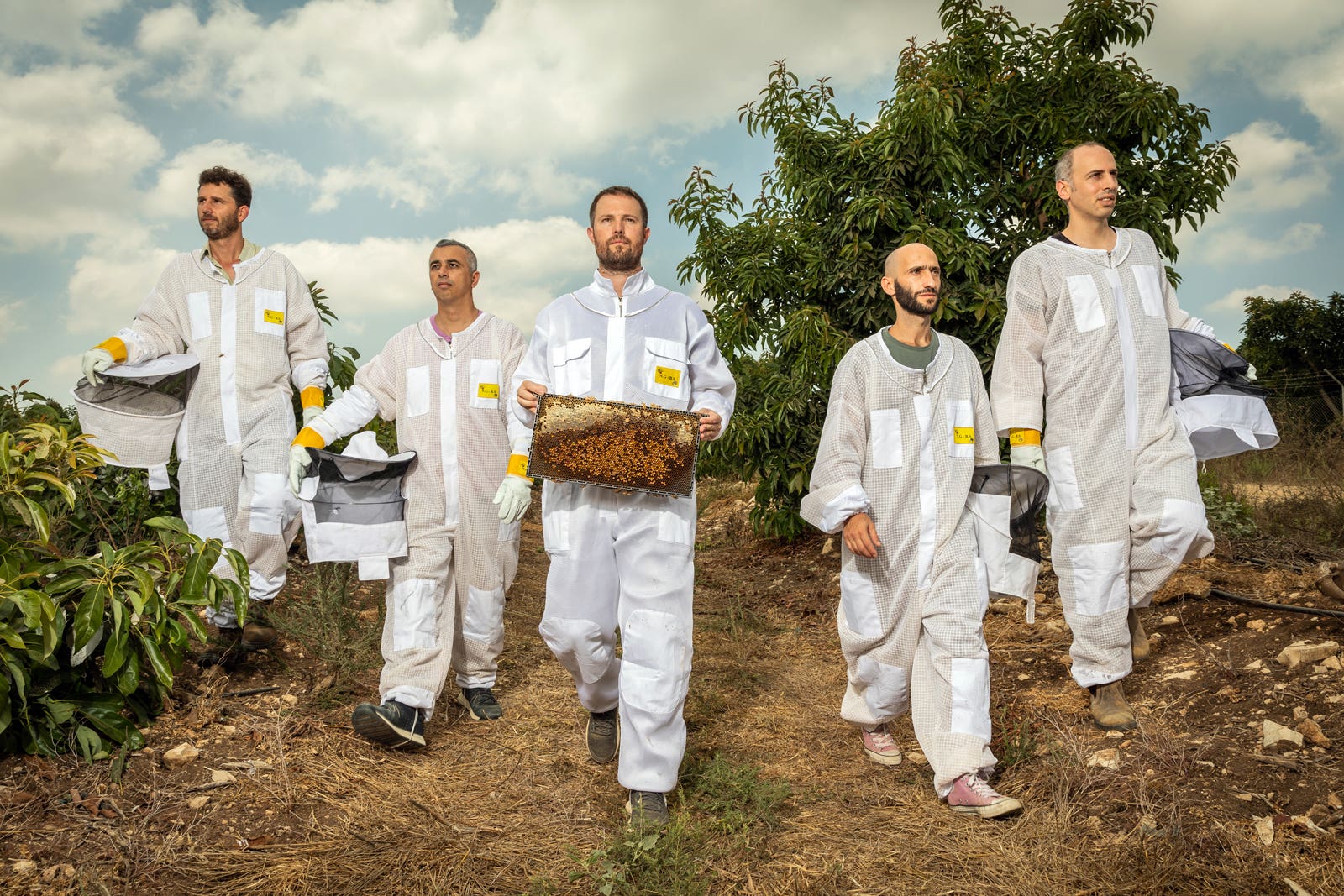 Leadership Team
The Beewise team is comprised of professionals from around the world, who are dedicated to preserving bees and the Earth with groundbreaking technology.
Employees in four countries
The increasing loss of bee colonies around the world poses a threat to approximately 75% of pollination-dependent crops that humans consume, as well as to the pollinators themselves. At Beewise, our business model is intrinsically linked to our mission: for every dollar we make, we save at least two bees.
Our co-founder, Eliyah Radzyner, was working as a commercial beekeeper.
One day he had a realization.
Could a computer do the job better than he could?
Eliyah
inspects frames in a traditional wooden beehives.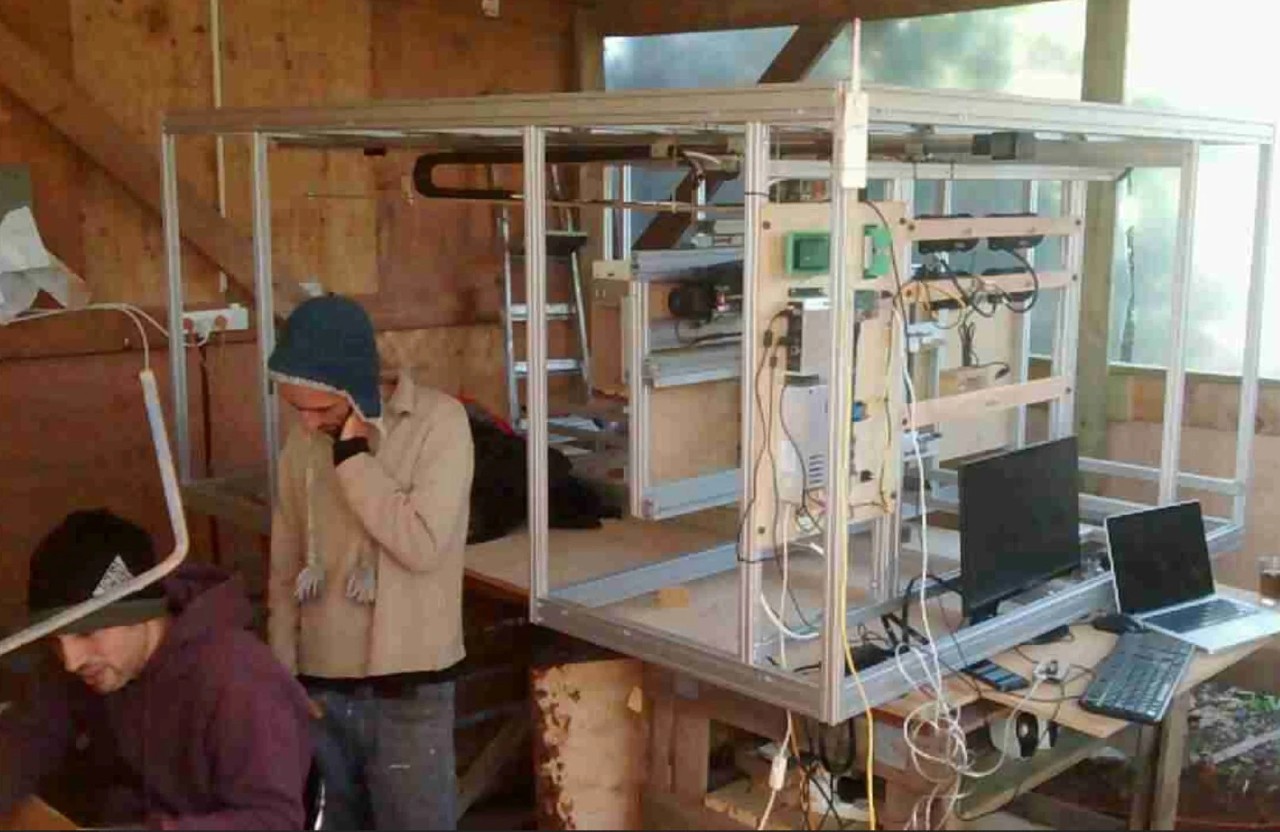 Members of the founding team work from an unheated shed with a dirt floor on an early prototype of the BeeHome
™ in 2018.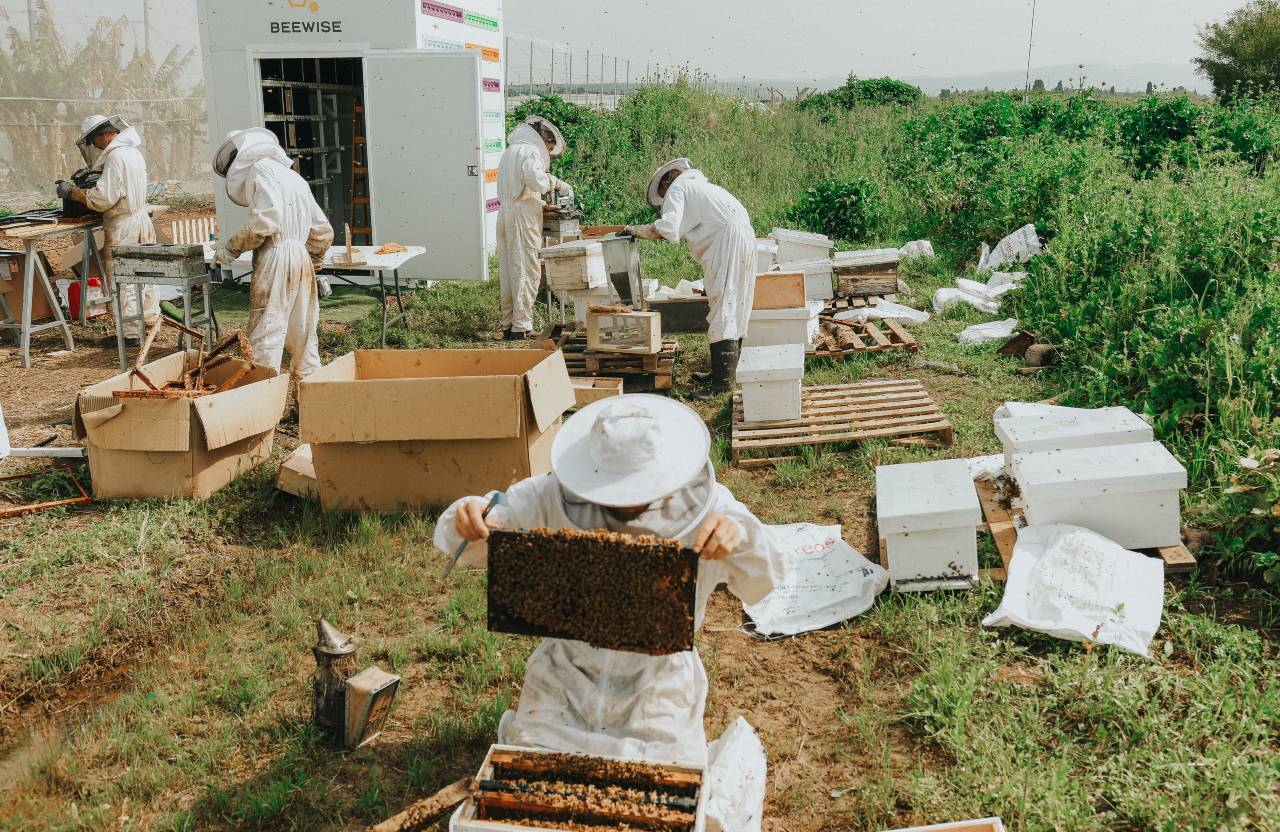 Our team hard at work, populating an earlier BeeHome™ model with bees at Beewise's R&D facility in 2021.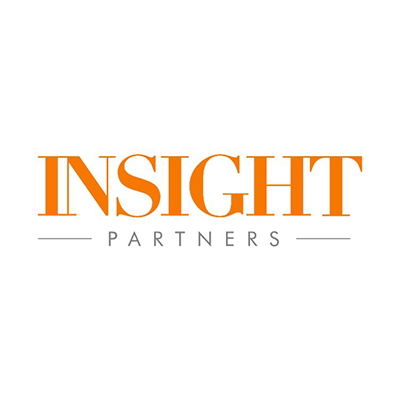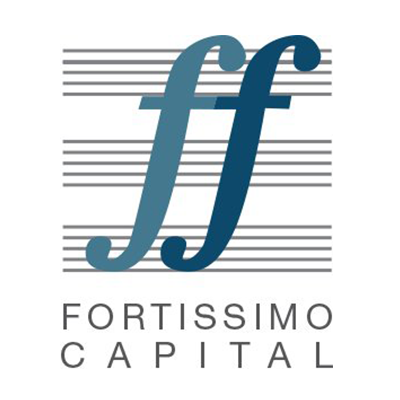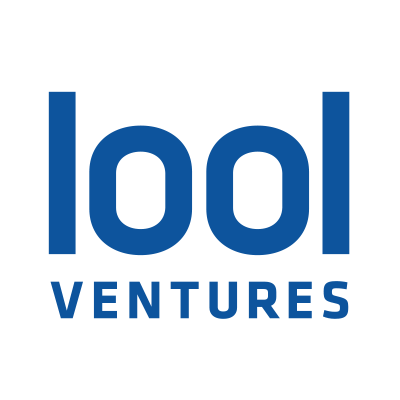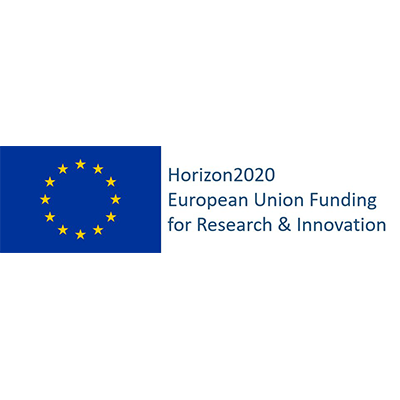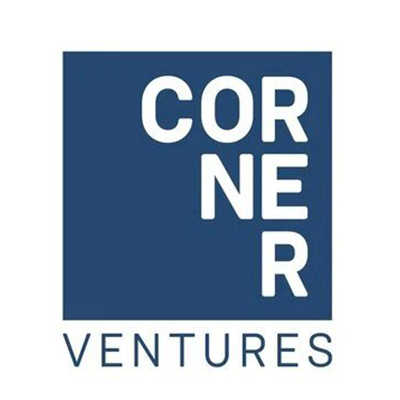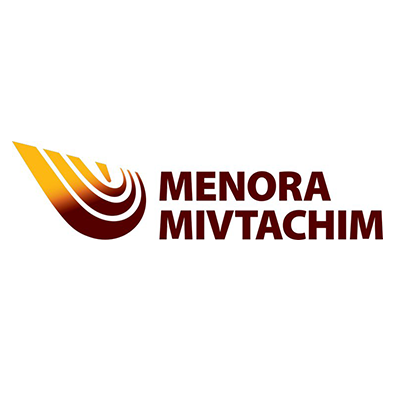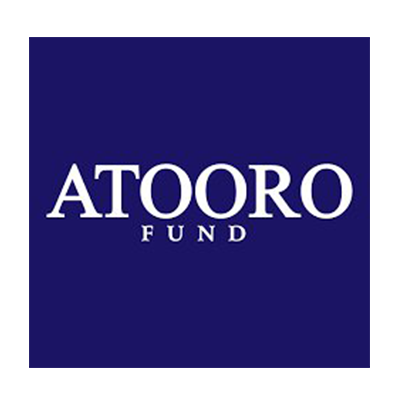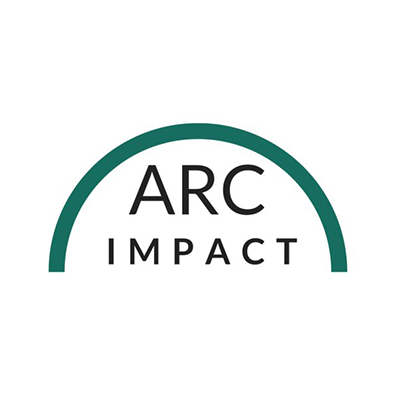 We bring our collective decades of experience in beekeeping, science, technology, and business to apply 21st century innovation to an industry that has not experienced major technological changes in over 150 years. Together, using robotics, computer vision, and artificial intelligence, we are solving the challenges facing bees today–at scale.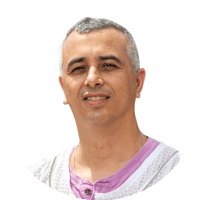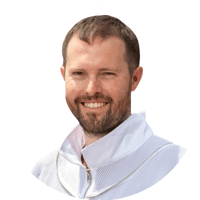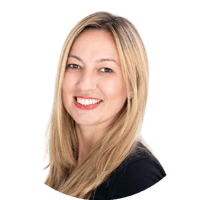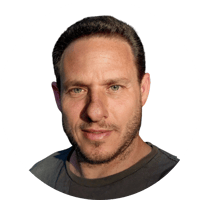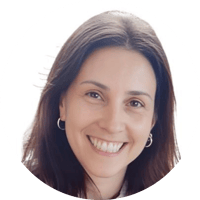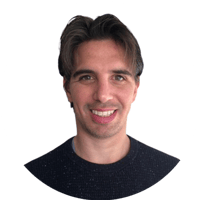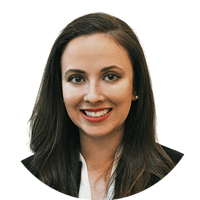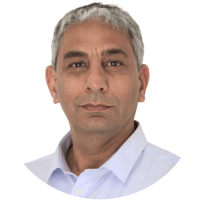 Our team is united by a singular mission to save bees and secure the global food supply. We are more than 150 people strong, and span the US, Israel, Ukraine, and Poland. Our expertise includes robotics, artificial intelligence, software development, hardware design and development, apiology, botany, global operations, and more.
If you're interested in joining a growing company and making a difference, see our open roles.