Our Team is Changing the World
Meet our leaders, the people dedicated to saving bees through technology.
Who We Are
We bring our collective decades of experience in beekeeping, science, technology, and business to apply 21st century innovation to an industry that has not experienced major technological changes in over 150 years. Together, using robotics, computer vision, and artificial intelligence, we are solving the challenges facing bees today–at scale.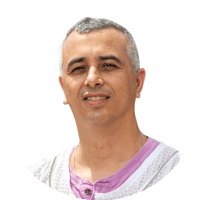 Saar, CEO & Co-Founder at Beewise, formerly was CTO of Ad4Ever acquired by aQuantive, then Microsoft. He also founded ActiveBuilding, acquired by RealPage. Saar has an MBA from the University of Washington.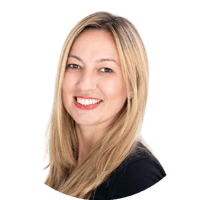 Hila Fluman, Vice President of Human Resources, also held leadership roles at Caja Robotics and Nanomotion. She has a BA in psychology from Haifa University and an MBA from the College of Management Academic Studies.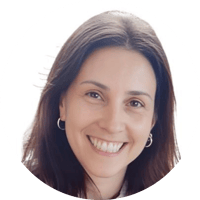 Netaly Harari, General Manager of Beewise Israel and Vice President of Global Operations, formerly was VP of Operations at Infinidat, helping drive $200M+ growth. Netaly received her BA in laws from Tel-Aviv University.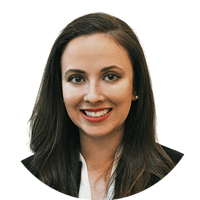 Tai Nicolopoulos, Vice President of Marketing, previously led marketing at CircleUp, SeedInvest by Circle Internet Financial, and Knotel. She received her BA and MA in psychology from Stanford University.