Why Consider the BeeHome™
Better for
Bees
Lowers colony
loss
Fully remote monitoring, 24/7
Thermoregulated environment to help protect against extreme weather
Automated feeding, Varroa treatment, and honey harvesting
Better for Business
Reduces labor needs while increasing honey yields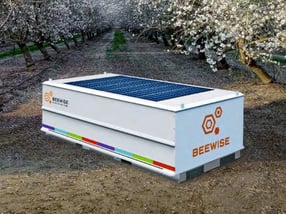 Improve survival rates
Optimize honey production
Reduce your labor costs with automated inspection and treatment


Better for
You
Enhances your existing workflows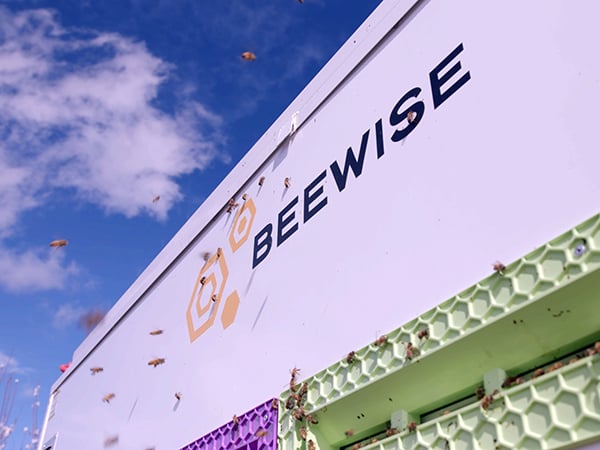 Compatible with the wooden frames you already use
Fits on a conventional forklift
Hive entrances can be closed remotely prior to pesticide application
Hear from other beekeepers:
"

Beewise gives me peace of mind:

Getting paid upfront allows me to invest in my operations, I don't have to worry about collections at the end of the season, and it's a comfort to know that all of my hives will be placed."
"Beewise's values and interests are aligned with mine. I'm passionate about incorporating new technology into the hive to adapt to our evolving world and save bees, and so are they."
Interested in Learning More?