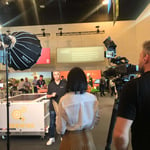 Follow us in the news
See highlights from recent press coverage of Beewise's technology, impact, research, traction, people, and more.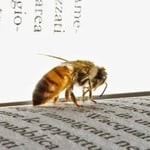 Read thought leadership and education from Beewise
Explore our blog for our thought leadership around climate tech, bee health, and pollination, as well as product updates.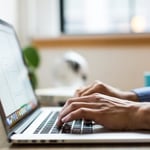 Get support
Whether you are a beekeeper growing your business with us or a grower pollinating with us, we're here to help with any problem.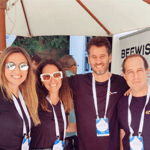 See upcoming events
Learn where we will be speaking and where you can meet the team and see our technolology at industry events.